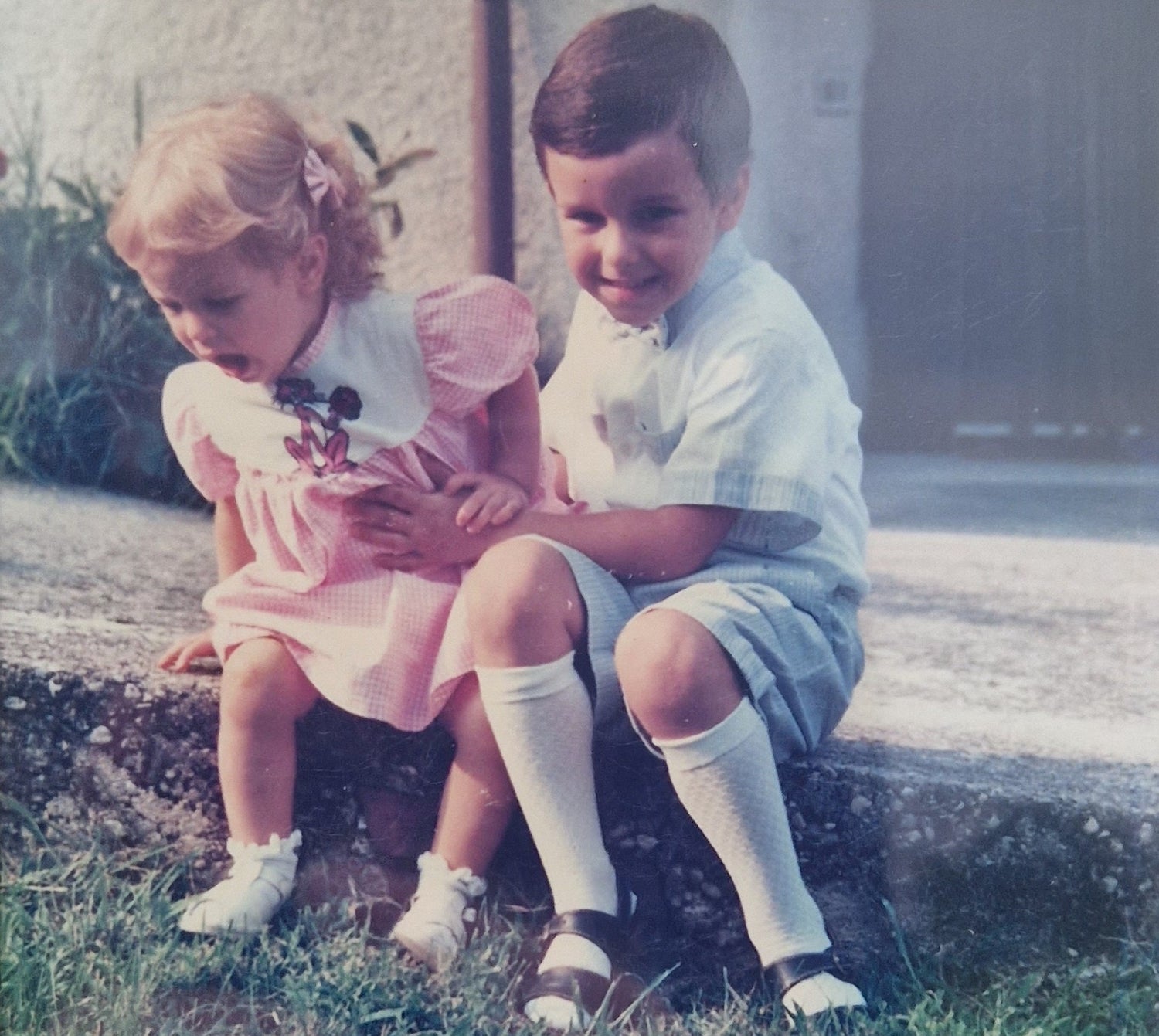 About Zia Martina
Named after the coolest zia in our family (that's Italian for aunt), Zia Martina brings the finest artisanal small-town flavors of Italy to you.
Growing up in northern Italy, the little daily sweet snack has always been an oasis. There was warm panfrutto and little cookies in the winter and toast with chocolate spread and a tall glass of cold milk over the summer - in addition to, of course, gelato every other day. We enjoyed panettone all December and sometimes January, and Colomba in Spring.   
After moving to the United States, we realized how wonderful those treats were - and impossible to find anywhere else outside of Italy. So we set out to find them and bring them to you.
We know the people behind the brands we introduce. They are devoted artists, artisans, and friends, and we are thrilled to introduce them to you through their best and the proudest creation.